You only have 10 seconds to grab customers' attention. That passerby could be your customer if you could just get them to pick up your product. That's why we here! Our Packaging Engineers understand how to achieve and will work with you to customize a solution to break the 10 seconds barrier. We aim to help you create successful retail marketing initiatives that boost your product sales.
We know there is no standard solution in the point of purchase field, that's how our display solutions works – to make it as unique as your brand and products. We listen to your specific needs and collaborate to put our creative ideas up to the challenge. We just know you'll be surprised by the results. So the only question left is, are you ready?
How to find the the best solutions fitting you?
We can make your desired design a reality. Prototypes will be made available to you and may be provided with our professional advice.
Want to Know the End Result?
There are hundreds of different styles on display in the catalogue on our website and we are sure that some of these designs will appeal to you.
If you have your own ideas, our 3D designers will also help you with 3D rendering based on your concepts or sketches etc.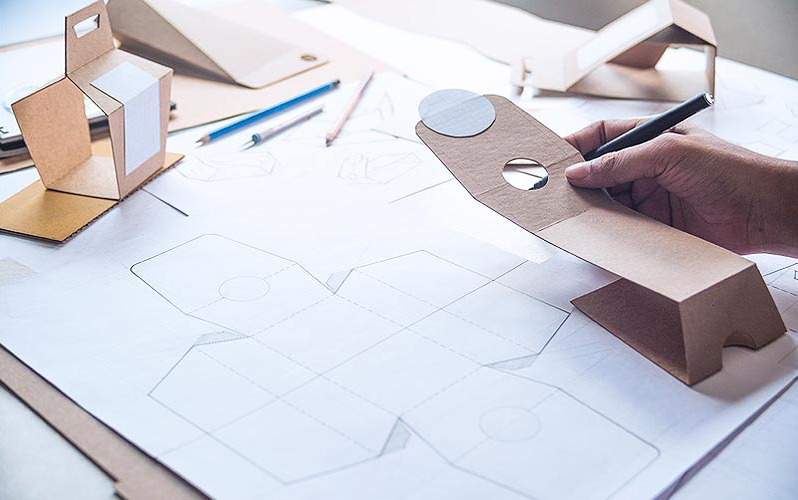 Structural Design and Graphic Design
With years of experience in retail packaging design, our structural design team has applied design to various industries. Our design team is now providing professional solutions for international well-known enterprises.