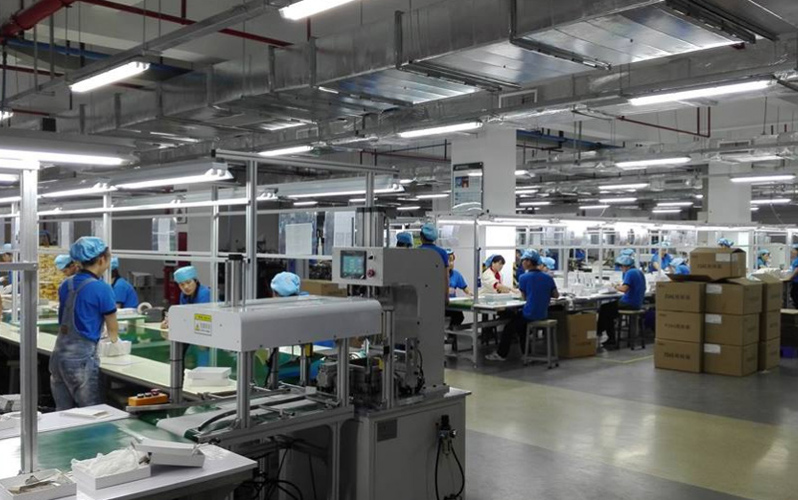 Xianda is a manufacturer that internally controls the entire process, ensuring that we deliver your custom packaging to you as quickly as possible with the highest quality standards and efficiency.
Quality Is Respect for Customers
We always uphold the "quality is to respect customers" business philosophy. At the same time, the establishment of a strong quality management team, the management of the implementation of product quality and work process.
We have our own offset press, large automatic laminating machine, automatic die cutting machine and so on. On this basis, we are able to tightly control costs and produce custom packaging faster than other competitors.