We will calculate how many boxes are placed in each box according to the product quantity to customize the size of the transport box. Each box will not exceed 12-15kg. We will use a PP bag to protect the box packaging. At the same time, we will use corner protector in the four corners of the container to avoid damage during transportation.
After the freight is paid, we can start shipping. Notify the truck to start moving and we will send the photos of the shipment to the customer.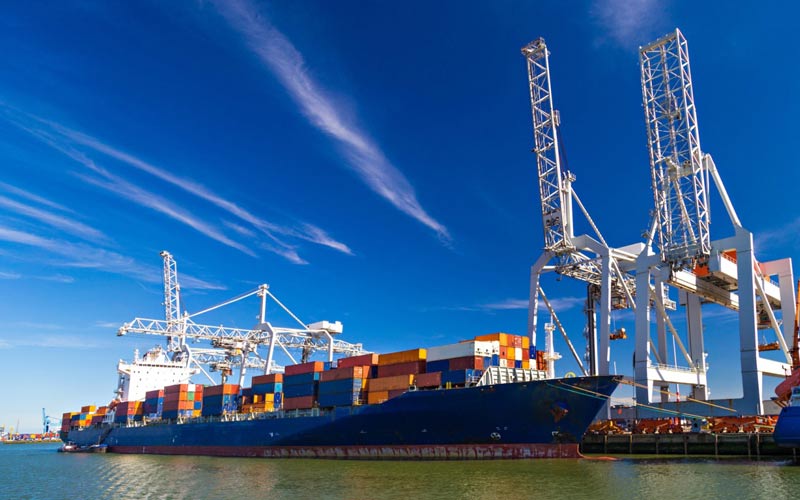 Our ship is in the world! Close to Shenzhen port, very convenient for us to export POS display all. We can provide sea, air and express according to your request.
We have a long term shipping partnership to ship goods to all parts of the world and we can prove that our goods are arriving at the port intact and quickly arrive at the customer's required time.